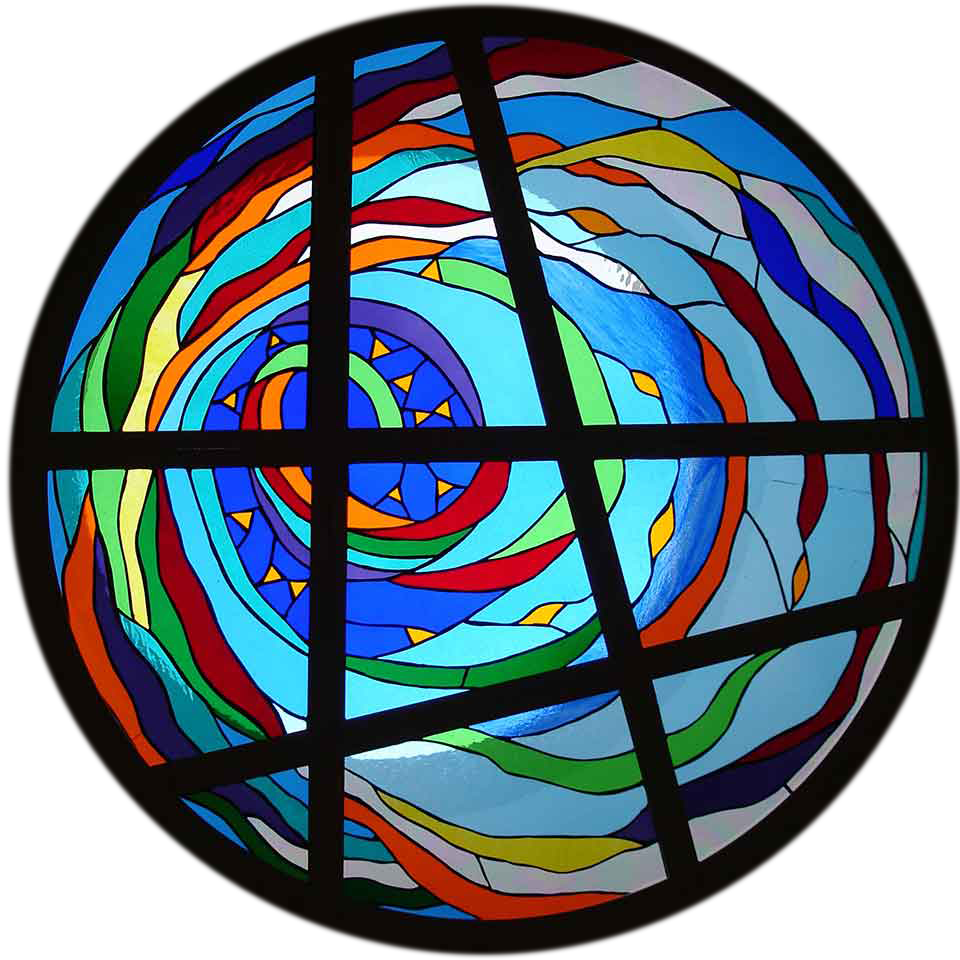 Stella Chadwick | Glass Artist
Cracking Glass for top quality, individual designs in stained glass to bring the beauty of glass into your life. I make a variety of products which enhance our lives with light and colour.
Latest News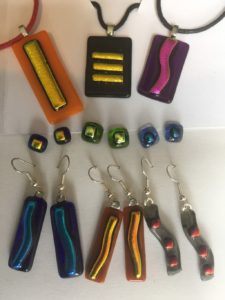 Earrings, flowers, vases and necklaces
Come and find me at nae (New Art Exchange), Gregory Boulevard on Sat 15 dec from 12 till 5 pm
Read more.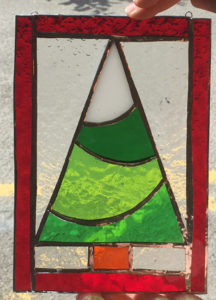 Glass days available!
I will be running weekend day workshops in the New Year 2019 at the Post Office Garden, 568 Woodborough Rd,
Read more.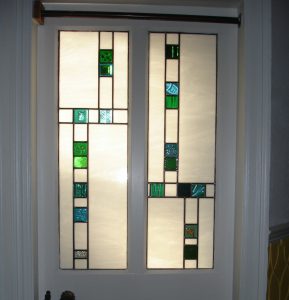 Open Studios Nottinghamshire
I will be opening my studio in Forest Fields for visitors as part of the Open Studios Nottinghamshire events. Taking
Read more.
Testimonial text
Testimonials
Some of the lovely comments that I have received from happy customers. If you would like to leave a comment then please visit my testimonials page and complete the form. Thank you!
Testimonials
Stella produced some amazing door panels and was a dream to work with. She expertly interpreted my brief, created some beautiful options and finished the design I selected on schedule. She even went the extra mile, liaising with my joiner and double glazer to keep… Read more "Amazing door panels"
Charlotte